---
Professional Experience
Production Technician
Technologies:

PHP, JavaScript, VBScript, SQL, Windows CE


Where:

Banham, Attleborough


When:

2014 – Current
Accomplishments
Automated software and security patching for hundreds of users, resulting in a 98% drop in secuirty warnings.
Complimented and repaired existing systems, including taking half-a-million-pound daily-volume exit-scanning system from an average of 2-3 failures a day to none confirmed in the last 18 months, resulting in 12-man-hours saved every week.
Worked with terabyte-scale database systems, more than halving the average transaction time.
Custom-built various web-based software in support of personnel, including products for HR, Staff Sales, Emergency Contacts, and Support Ticketing for IT and Engineering.
Configured multiple redundancy access systems for off-site access without expensive and time-consuming travel.
Social Data Analyst

Technologies:

Python, Twitter API


Where:

BBC, London


When:

2014

Successfully reported a Chilean earthquake in April 2014 to a London-based news center before local news began airing the warnings thanks to automated social analysis.
Data & Search Analyst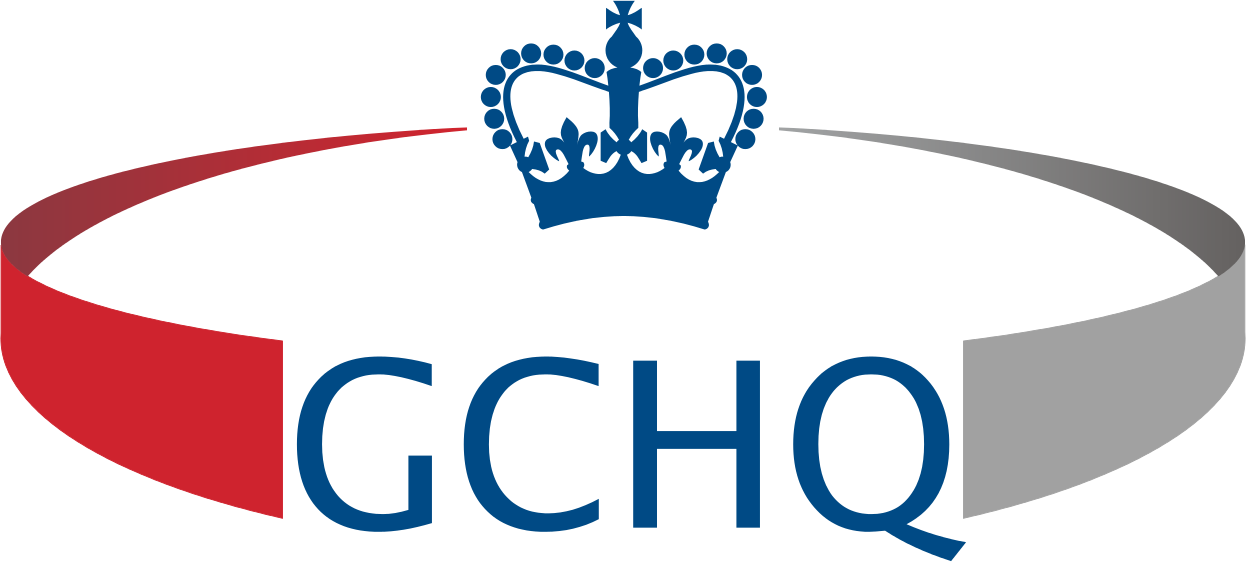 Technologies:

Python, SQL, JavaScript


Where:

CSA via GCHQ, Cheltenham


When:

2013
Accomplishments
Built and maintained image-analysis engine capable of tracking temperature, speed, and direction over a series of time and location-aware photographs to identify a vehicle type.
Mathematically designed the architecture for a search engine with over 60 Trillion entries, nearly double Googles indexed pages at the time. The system continues to run within it's performance parameters at nearly five-times that load.
Worked as a liaison between no less than 6 intelligence agencies, including the now-notorious NSA, on making data searchable from several different sources and formats.
Support Technician
Technologies:

Windows, Linux, Point-of-Sale Systems


Where:

LocalFix, Bury St. Edmunds


When:

2010 – 2012

Conducted physical and digital repairs of various machines at both private residences and places of business, including Laptops, Desktops, Servers, Routers, Switches, and Point-of-Sale Systems.
Web Developer
Technologies:

JavaScript, CSS, PHP, Python, SQL, Linux


Where:

Freelance


When:

2010 – 2016

Built or maintained sites working in PHP and Python for a variety of private clients over several years, typically as a source of secondary income.
Altruistic Experience
Volunteer Web Developer and Community Moderator

Technologies:

PHP, JavaScript, CSS, SQLite, WebTorrent, Linux


Where:

elementary


When:

2012 – Current
Accomplishments
Built elementary.io with automated testing and deployment.
Served over 1.2 million downloads, a petabyte of data, from a custom CDN with timestamp protection and seed-servers. Files are served from 6 different locations on 3 different continents.
Moderated the elementary OS StackExchange during beta, which has been the most visited active beta since it started.
Volunteer Systems Architect and Council Member

Technologies:

PHP, Python, SQL, Linux


Where:

eustasy


When:

2007 – Current
Accomplishments
Moved a sinkhole community into a self-sustaining status.
Open-Sourced more than 30 different software repositories and received hundreds of contributions from outside developers.
Paid out over $5,000 in bug bounties.
Re-built eustasy.org (premiering soon)
Regional Promoter


Where:

Cancer Research UK, Norwich


Where:

British Red Cross, Norwich


When:

2012

Delivered localised promotions for various charities to assist with fundraising events, drives, and campaigns.
Volunteer Donations Assistant

Where:

The YMCA, Bury St. Edmunds


When:

2010 – 2011
Accomplishments
Approached working in a new environment early.
Kept the entire staff amused with 5 muddled scalectric sets.
Bypassed an ADT 1000-series alarm while water is cascading down it more than a dozen times.
Interests
Architecture | Avionics | Biology | Chemisty | Economics | Engineering | Physics | Psychology | Sociology | Software | Space | Sustainability | Writing