Developer
Sporadic freelance work for over eight years, building couture pieces of the internet for various private clients and businesses. I also constructed many of the eustasy properties, for fun & profit. I am proficient in most common server and client-side technologies, including the latest and greatest that HTML and CSS has to offer. If you want to see examples of my code, you should check out some of the GitHub repositories I've contributed too.
Midori-Browser.org (discontinued)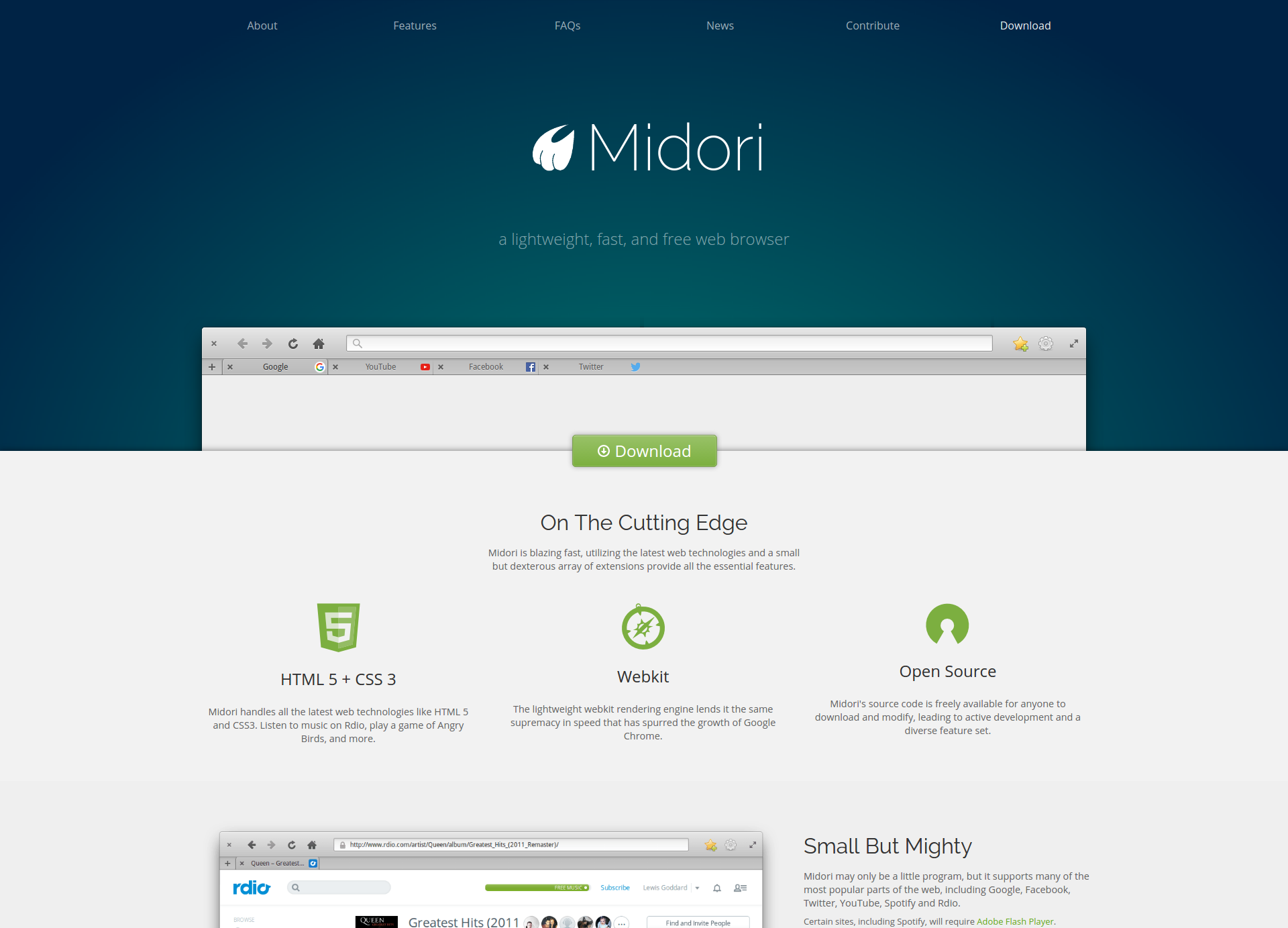 Server Side
Ubuntu
CentOS
Nginx with HTTP/2
Apache
MySQL 5
MariaDB 5 + 10
PHP 5 + 7
Python 2 + 3
Client Side
HTML 5
JavaScript
JQuery
CSS 3
Previous Clients
Position: Data & Search Analyst
Technologies: Python, SQL, JavaScript
Position: Advisory
Technologies: TLS Suite Definition
Position: Social Data Analyst
Technologies: Python, Twitter API
Position: Advisory
Technologies: HTTP/2 Implementation
Position: Bounty Hunter
Technologies: JavaScript
+100
Over 100 others, including 3 Alexa Top 100 sites, totalling billions of visitors daily.